To create a secure border around a property, metal T Posts are an exceptional choice. Available in sizes from six to eight feet long, these posts are perfect for providing the necessary support to wire mesh, wood, and vinyl fencing. With decades of use, these posts are a proven option for securing your property.
T posts remain a top choice for fencing today due to their exceptional ease of installation and cost-effectiveness. Not only that, but they possess an impressive longevity that makes them ideal for countless uses, from agricultural fencing to constucting both residential and commercial barriers.
Constructed of galvanized steel, T posts are impressively resistant to rust and corrosion, and their pointed tip design allows for straightforward and effortless installation into soil. Furthermore, the steel body is equipped with evenly-spaced holes, making it simple to secure additional fencing such as wire mesh.
Farming applications, such as cattle fencing, require posts that are six feet long, while residential or commercial endeavors necessitate posts that are eight feet tall. Varied sizes are available for whatever purpose you need the posts to serve.
Installing T posts may seem simple, yet it is essential to make sure they are held firmly in place. Otherwise, a single gust of wind or an unexpected animal could cost you the entire post. The best way to guarantee secure installation is to ensure you drive the post into the ground with a post driver.
Those wanting to set up t posts must select the right post driver according to the type of soil in which the posts will be installed. If the ground is soft or sandy, soft ground post drivers are the most suitable option. Conversely, hard soil requires hard ground post drivers for successful installation.
Installing the posts requires taking extra consideration of the designated space between them. For example, when building agricultural fencing, each post should be a minimum of eight feet apart, while residential and commercial fencing requires an interval of ten feet from one post to another.
T posts are an excellent option for anyone looking for a secure, durable, and cost-effective fencing solution for their property – be it residential, commercial, or agricultural. Installation is quick and seamless, making them a convenient choice. There is also immense versatility when it comes to what material you want to use – plus there's an array of gaps in between your posts to pick from!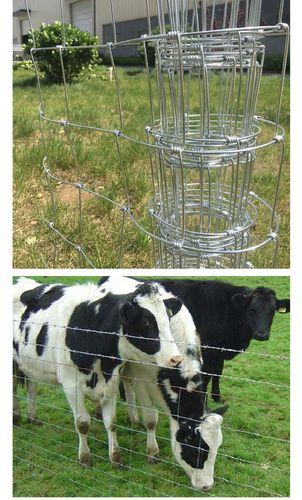 A reliable method of providing sturdy support for fencing, trellises, and other similar structures, T-posts – sometimes referred to as T-stakes – are made from an extremely durable steel and come coated in either a galvanized or painted finish for extra weatherproofing. Effortlessly versatile and highly effective, these remarkable posts are widely used in both agricultural and landscaping projects.
T-posts offer an unbeatable combination of affordability, strength, and ease of installation, making them an ideal choice for price-conscious homeowners and experienced DIYers alike. Despite their low cost, these fencing posts are able to stand the test of time when properly taken care of, proving their value as a long-term investment.
T-posts are a practical, versatile solution for a vast array of fencing requirements. From keeping livestock in to fashioning beautiful backyards and landscapes, T-posts are an easy-to-install option for many applications. Measuring in length at a notably convenient size, they can be driven into the ground with ease due to their pointed end. Plus, their strong body provides excellent support once they're secured – so wire frameworks, trellises, and other structures can be attached without the need for further reinforcement.
Staking out the desired spot for the T-post is the first step when installing one. This can be done with a marker or stake. A hole must then be dug with a shovel, measuring two feet in depth. The post should be placed in this cavity before being firmly compacted with surrounding soil. Extra dirt or gravel may be added to further secure the post.
Once the post is affixed, the next challenge is to fasten the fencing or other structure to it. This is usually done with strong ties or wires which should both be attached to the post and securely tightened to maintain its strength. As a general prefix, a check of the post should be done regularly to ensure it remains fixed in its upright position.
For many projects, T-posts are the ideal solution due to their affordability and ease of installation. They provide a sturdy foundation to many structures from trellis to fencing, and with adequate upkeep, they can remain reliable for a long time. Their resilience makes them an especially great selection for DIY tasks.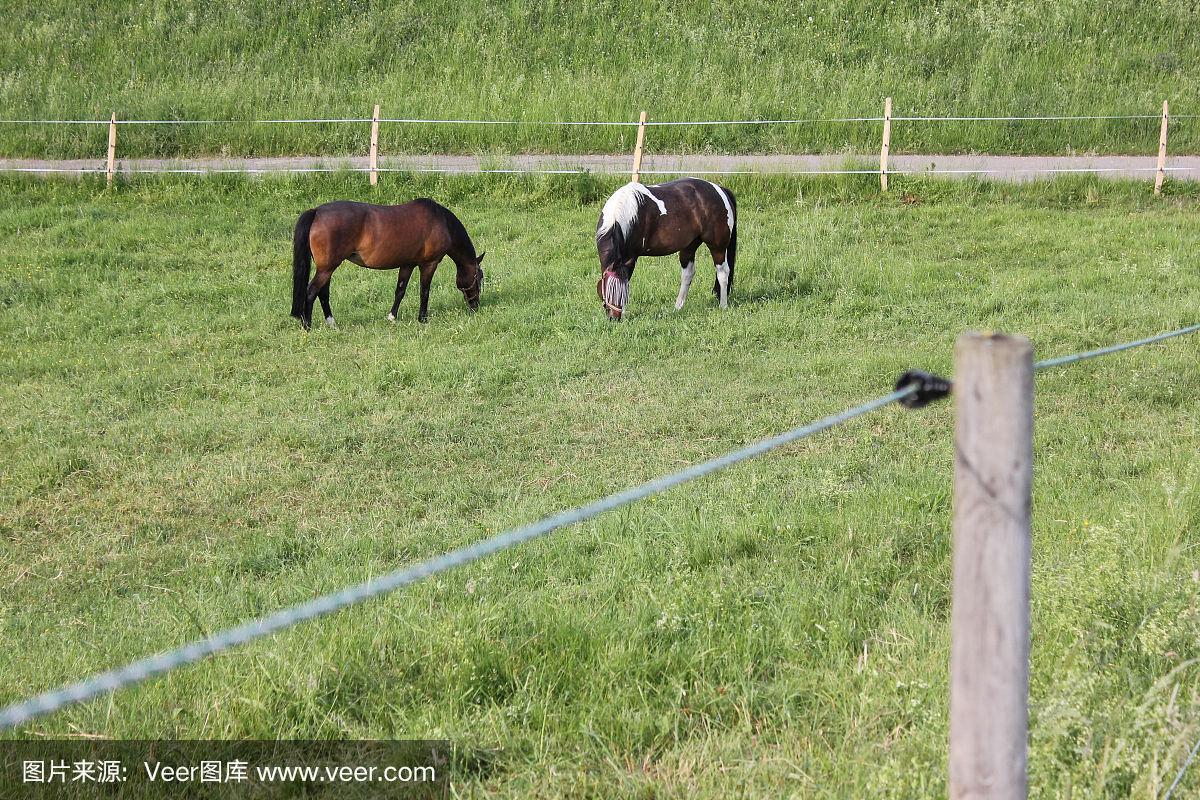 Related Product
---
Post time: 2023-08-17