Y Posts Caps is also called safety cap or Star picket caps. It used for Y star picket .
It can cover sharp edges of Y posts.
| | | | |
| --- | --- | --- | --- |
| Type | Size(L x W X H) | Thickness | Weight |
| Round | 57x57x60mm | 2.0mm | 30g |
| Triangle | 50x40x56mm | 1.5mm | 18g |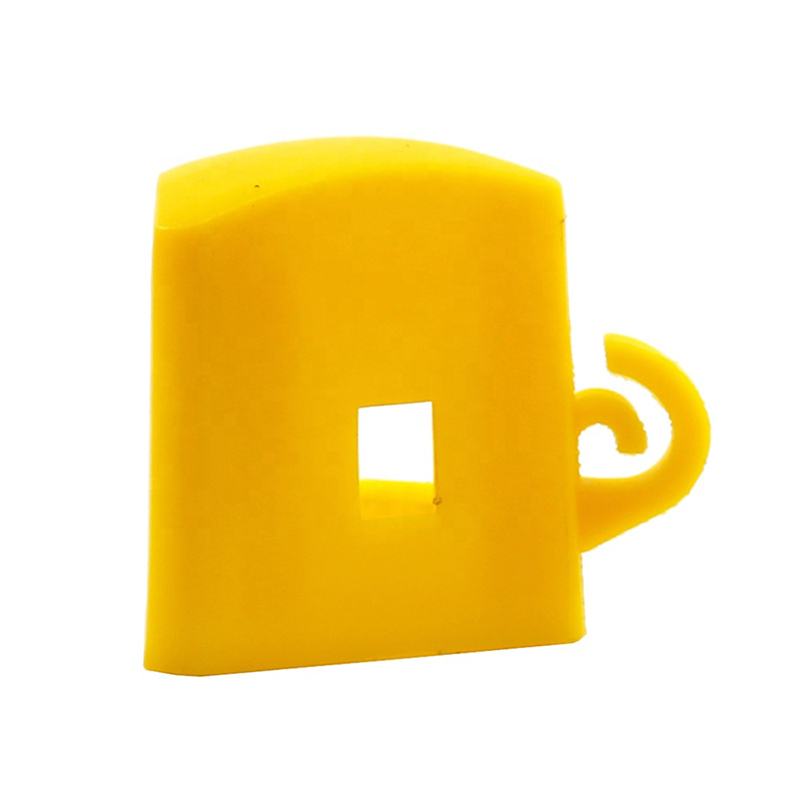 Packaging:
Triangle 500pcs/carton; Round 250pcs/carton
Feature
1.Heavy duty design,strong and light weight
2.Easy clean, easily assembled,environment protection.
3.Snugly fits post – no need to tie down.
4.It can cover sharp edges of round post. Keep person safe.
Application: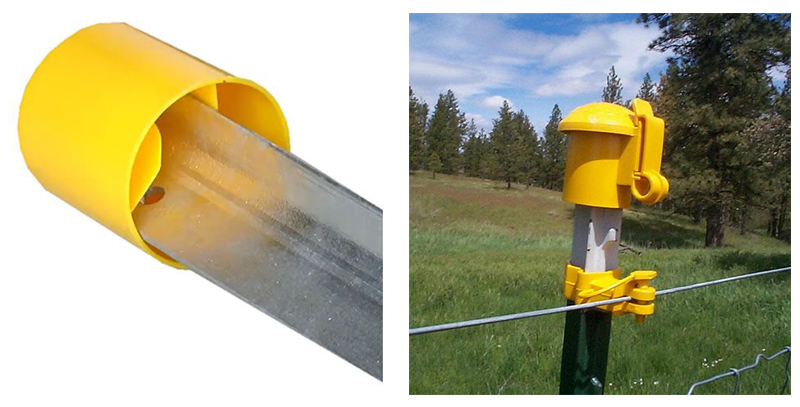 Make way for the mighty Y Post Cap–the ultimate answer to all your fencing needs! Thanks to its heavy-duty construction combined with an incredibly lightweight build makes installation effortless. You have two options: Triangle available in packs of 500 pieces or Round packed with 250 pieces enables you flexibility irrespective of project size.
Highly resilient and durable, this cap can withstand severe weather conditions effortlessly while resisting abrasion during routine usage resulting in long-term fence protection. Assembly is simple with no complications due to minimalistic yet effective design – A hammer is all you need!
Eco-friendly benefits come naturally with the use of recyclable raw materials promoting sustainability throughout usage cycles.
To add more value, The snug fit eliminates tying down efforts allowing quick installation so that you can readily move on with other aspects promptly after completion! Fence security is paramount when designing any property barrier – whether at home or work – which is why choosing reliable accessories such as the Y Post Cap are ideal solutions for safety concerns among professionals and DIY enthusiasts alike. With its easy-to-assemble features, environmentally friendly construction materials that offer extended longevity over time while seamlessly securing round posts' sharp edges- this functional accessory is one of our top recommendations.
---
Previous:
Y Post
---