It is critical to get the depth of the fence post correctly for a fence to stand sturdy and uncompromised. If the post is set in too shallow, then it can be quickly extracted out from the ground, leaving the fence vulnerable to destruction. Thus, it is imperative to be aware of how deep a fencing post needs to be placed into the ground before beginning the task.
With varying soil composition and different types of fence posts, the depth for each can be vastly dissimilar. Typically, digging one-third of the post's length is standard to ensure a secure install, such as planting a 6-foot post two-feet deep. That being said, for some posts, a greater depth may be required to ensure that it remains in place.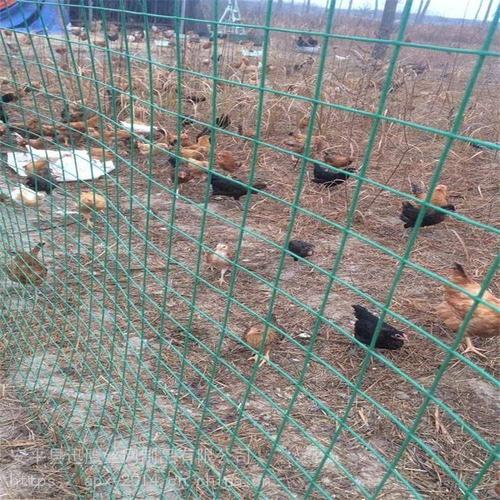 When it comes to installing a post, the necessary depth of burial will depend on the material in question. Wooden posts are more prone to rot and decay, so they should be set into the ground to a minimum of 24 inches. Alternatively, metal posts require a shallower depth to be planted, only needing to be rooted at least 12 inches beneath the surface.
Depending on how dense it is, the terrain you're driving a post into can influence how deep you need to go. Softer, grainy ground, such as sand or loam, often requires less depth; however, all soil types should have the post buried to a minimum of one foot. In soil that's harder or more compressed, the post should be set at a greater depth for increased stability.
When constructing a fence, the height of the structure itself should be considered when deciding upon the depth of the fence posts. For fences standing higher than 6 feet, the posts must be inherently embedded 3 feet deep in order to bear the additional weight of the structure along with external forces, like wind resistance.
A secure installation for your post demands a sturdy foundation. To ensure it meets the necessary standards, start by taking a post hole digger to create a hole slightly bigger than the post. After completing the excavation, add a few inches of gravel at its bottom before pressing it firmly. This will guarantee that it is securely planted in the ground.
When inserting the post, ensure it fits snuggly by slowly but firmly adding soil to the hole and carefully pressing it down. Once it's secure, fill the edges of the space, once again using a gentle yet solid tamping technique to make sure it's tightly packed.
To get the best results, fence construction requires careful consideration of post type, soil composition, and fence height. As a rule of thumb, wooden posts should be buried at least two feet deep while metal posts only need to be about one foot beneath the ground's surface. If constructing a taller fence, posts should be planted no less than three feet in order to ensure stability. It is critical for the post to be firmly rooted in the bottom of the hole since weakly-secured posts could lead to eventual collapse of the fence.
When constructing a fence, one of the essential aspects to consider is how deep the fence post needs to be set. It is imperative that this depth is correct for the durability and permanence of the fence. Correct depth is crucial to its success.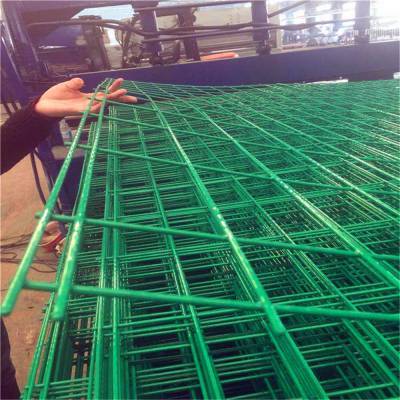 On average, a fence post should be tucked away about one-third of its full height. Hence, for an 8-foot pole, burying 2.5 to 3 feet into the ground should suffice. Nevertheless, depending on the kind of fence, as well as the terrain and quality of the soil, this may differ slightly.
When building a fence, the depth of fence posts is an essential factor to consider. If you're constructing a wooden fence, you'll need to bury the posts at least two feet underground in order to help prevent them from decaying or becoming misaligned due to moisture levels. Meanwhile, chain link fence posts need to be embedded one foot or more into the soil to ensure they remain sturdy and in position.
While determining the depth of your fence posts, a crucial factor to consider is the quality of the soil. If the clay or silt content is high, you'll likely have to burrow significantly lower than usual – as deep as four or five feet, depending on the consistency. Fortunately, a sandy landscape might require a shallower posthole.
Taking into account the magnitude of the posts is pivotal. A hefty post can be prone to relocation and will be more secure when located in a deeper hole than a smaller post. This is because more depth leads to greater stabilization.
When it comes to installing fence posts, the depths to which they need to be buried vary depending on the types. Whereas metal posts should be submerged approximately two feet deep, wooden posts necessitate a deeper installation at three feet below the surface.
To end things off, the amount in which you should submerge the fence post — be it for a standing fence or a leaning one — varies on many details, like soil consistency, the kind of fence post you employ, and the size of said post. Generally, an eight-footer should be set at roughly 2.5-3 ft deep for optimal stability and reliability. Be sure to contemplate these bits of criteria carefully when deciding how far to dig!
Related Product
---
Post time: 2023-08-15