Rachel Wiles's arresting poster of an elderly woman cycling with a blissful expression perfectly exemplifies the message of "you don't stop riding when you get old"- a motto which encourages all age groups to delight in life and maintain activity levels, regardless of advancing years. It's a spirit of grit and fortitude that is shared by countless avid cyclists who refuse to yield to the pressures of age.
Although age often draws an invisible line on our physical activity, this poster aims to remind us that it should not be seen as a limitation. It proudly features a vibrant woman in her sixties with white hair and wrinkles, pedaling her bicycle with joy and liberation. She is wearing a bright yellow shirt, her grey locks tied back neatly, while her face beams with bliss and delight. The message could not be clearer – no matter your age, you can still savor life's simple pleasures!
The poster is just another indication of how crucial it is to stay active as we age. Sadly, our physical activities seem to wane as the years go by, inevitably resulting in numerous health problems. But fortunately, research has indicated that cycling can be a wonderful form of exercise for senior folks to stay in shape, with positive repercussions in the form of lower danger of cardiac illness and diabetes, enhanced balance and agility, as well as lessened anxiety and tension. Cycling can also be a great way of maintaining social connections with your beloved ones as you can enjoy the activity whilst keeping each other company.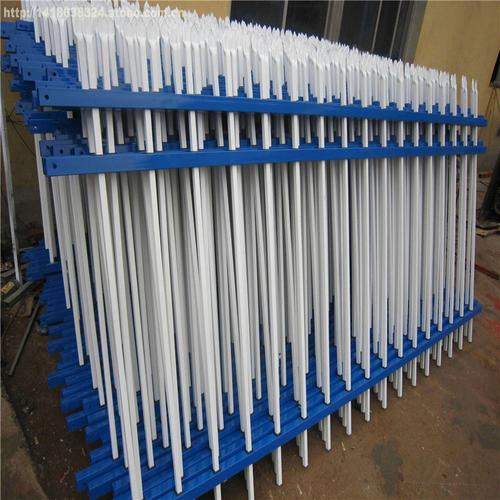 The poster captures the essence of resilience and determination, being a symbolic reminder to never let age act as a restraint, but rather embrace it as a chance to continue pursuing our passions. It is an inspiring source of motivation for older people to stay active and relish the freedom and exhilaration that cycling brings. With its uplifting visuals, the poster is a beautiful way to celebrate perseverance and admiration.
Age should not be a limitation when it comes to the joy of biking. Despite the potential health issues, cycling presents a wonderful opportunity to exercise, encounter nature, and discover new places. The "You Don't Stop Riding When You Get Old" poster strives to inspire seniors to keep relishing in the activity. No matter your age, biking is a rewarding experience that everyone should be able to experience.
Commissioned by the British Heart Foundation in 2014, the striking poster depicts two elderly bicyclists- a man and a woman- embracing their golden age with gusto as they pedal joyfully side-by-side. A bold mantra, "You Don't Stop Riding When You Get Old" boldly adorns the bottom of the poster; meant to encourage elderly adults to stay active and keep cycling.
The British Heart Foundation emphasizes the importance of physical activity for individuals of all ages, particularly seniors. Cycling delivers many physical and mental advantages, including improved cardiovascular health, bolstered strength and flexibility, as well as elevated balance and coordination. What's more, cycling is less strenuous than other exercising activities; it does not necessitate special skills or experiences, making it the ideal exercise for those older adults, who may be physically unable to pursue other forms of physical exertion. Additionally, one frequent benefit is that cycling can help reduce risks of fall-related injuries, which are common among the elderly.
Cycling isn't just a great source of physical wellbeing for older adults—it can also serve as an effective way to build stronger connections with the community. With safe and pleasant exploration of their local area, cycling allows for enjoying the outdoors while having the chance to meet new people and socialize with fellow cyclists. It's an exciting opportunity for seniors to stay connected with their peers!
No matter your age, cycling is a great way to stay active and connected to the community. The "You Don't Stop Riding When You Get Old" poster exhorts seniors to keep riding the bicycle – maintaining physical fitness is essential in all life stages. This is a kindly reminder that cycling is a pleasurable endeavor that can take you to explore exciting local places and interact with others in your area.
For individuals reaching retirement age, the "You Don't Stop Riding When You Get Old" poster serves as a useful reminder that physical activity and cycling – even into later life – can lead to better health, social connections, and longevity. It is an inspiring way to encourage the older generation to keep up with their cycling activities.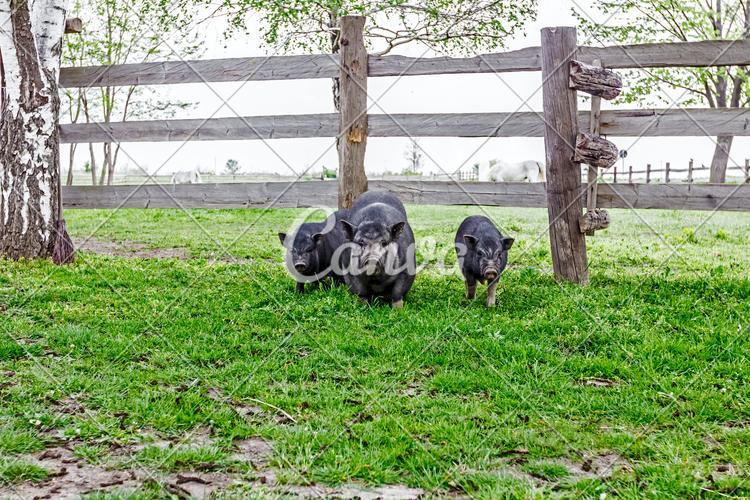 Related Product
---
Post time: 2023-07-08