A fencing system relies on Reverse T Post Insulators to keep the electric wires insulated and safe. These practical pieces of plastic are constructed to fit snuggly on the top of metal T posts to separate them from the electric wire. Setting up these insulators is a simple and economical procedure, ensuring that your electric fence is working ideally without any potential for shorting out.
Constructed from polyethylene, Reverse T Post Insulators are lightweight yet robust. Their non-conductive nature prevents an electrical current from flowing through it, thus protecting the metal post from short-circuiting and potentially hazardous electricity passing through. With these nifty devices surrounding the post and wire, they help keep your electric fence in optimal functioning order.
An array of colors and shapes, Reverse T post insulators are tailor-made for the fencing system you have. Handy and versatile, no drilling required – slotting onto the top of the metal T post and with two holes at its base to fit your electric wire through, these insulators will secure it tightly with the help of an electric fence clip.
No matter what type of weather arises, reverse T post insulators will remain unscathed, owing to their resistance to rain, snow, extreme temperatures, and even ultraviolet rays that can cause fading. These features make them a viable option for any climate as they can endure the extremes of winter cold and summer heat.
Protect your electric fence with reverse T post insulators – a cost-effective, efficient method of insulation. Installing them is made easy by their design, which contours securely onto the metal T post, protecting the wire from potential damage caused by the environment. Resistant to weather and UV rays, these insulators ensure that your electric fence is maintained and guarded from any damage.
Electrical fencing systems rely on Reverse T post insulators to manage and safely direct electrical currents, protecting livestock and property from the shock of malfunctioning electricity. Constructed from long lasting polyethylene, these insulators are designed to have a strong resistance towards corrosion and other weathering conditions.
Electric fencing systems are becoming an integral part of modern-day livestock containment, primarily due to their cost-effective nature compared to traditional fence solutions. Among the most essential components of these systems are the reverse t post insulators, which work to contain the electric charge from escaping between parts of the fence, thus offering shielding against potential shock hazards for animals that may attempt to cross.
Along fence lines, the distinctive silhouette of reverse-T insulators can often be found, straddling the top of the barrier. Resembling a "T" shape, these insulators boast a vertical post attached to two downwards-reaching arms. The electrical wires then connect to these arms, relaying energy through the contents of the insulator. Generally, metal clamps and screws are required to firmly fix them in place.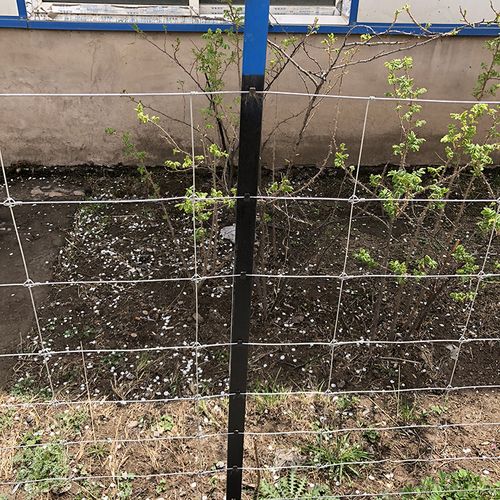 Reverse t-post insulators offer a long-term solution as they are designed to be resilient to a wide range of weather conditions and are resistant to corrosion. This makes them perfect for outdoor electrical fencing, guaranteeing a lifespan of many years. Furthermore, they provenly remain highly durable which makes it impossible for the current to jump from one section to the next.
When affixing a reverse t post insulator, it is essential to ensure a secure bond with the fence line. Moreover, the insulator should be placed at a height that deters livestock from approaching it; this will help to protect them from receiving an electric shock if they attempt to pass through the fence.
Regular inspection of reverse t post insulators is essential for keeping them in optimal condition. If the components of the insulator seem damaged or worn out, they must be changed without delay. Additionally, check any wires for fraying and wear and tear, as they should be replaced immediately for the system's safety and efficient performance.
To sum up, reverse post insulators work to efficiently regulate electrical current and guard animals and assets from harm. Constructed with longevity in mind and prepared to brave the elements, they are an ideal solution for those looking to erect a reliable outdoor fencing system. Additionally, their performance should be periodically assessed in order to preserve their operational efficacy.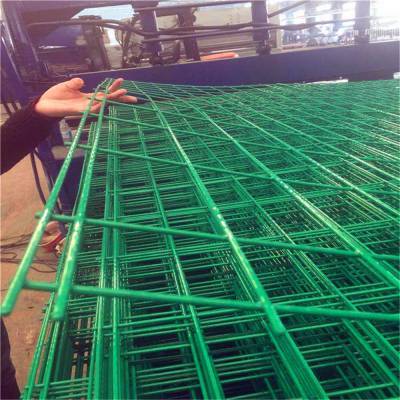 Related Product
---
Post time: 2023-08-11