From farmlands to suburbs, the sight of galvanized steel T posts looming between yards is a familiar one. These iconic fixtures are not only decorative but provide support for a range of fencing materials, from chain-link to barbed wire. With a variety of sizes and designs, T posts will continue to be an essential part of keeping yards in order around the world.
Hammering in posts with a sledgehammer or post driver is the simplest and most satisfactory way to install T posts, although it can become tedious if you have a large quantity to set up. When the posts are all where they need to be, bind them to the other components of your fence with wire, rivets, or nails.
T posts are an excellent choice for fence building projects due to their affordability and general ease of installation and upkeep. Not only do they serve as a stable support for the fence, but they also enhance its visual appeal. With relatively low costs compared to other post types, T posts are ideal for those seeking a reliable yet modest fencing option.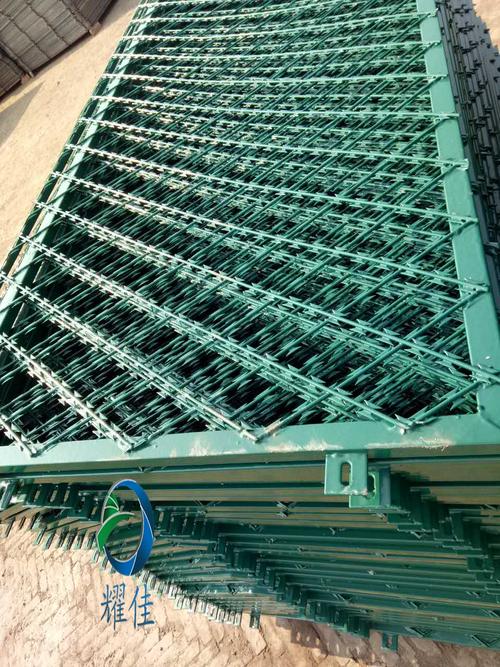 An array of colors and styles have been crafted for T posts, making them desirable elements for any outdoors aesthetic. Choose black for a more subdued look, or opt for a statement maker with hues like red, green, or brown. Whichever choice you make, the T post will be sure to complement your already existing fencing and landscaping.
Lasting for years with minimal upkeep, T posts are dependable and resilient; making them the go-to solution for a continuous, long-term fencing solution that won't require immediate changing.
If you're hunting for an inexpensive yet reliable fencing option for your property, T posts should be an obvious thought. Not only are they budget-friendly and aesthetically-pleasing, but they're also an unbeatable asset in terms of durability. Plus, installation is a breeze – making it a great pick for any fencing project.
Steel posts, often referred to as T posts, are a fundamental part of many construction projects. From creating fences, landscaping gardens, and designing agricultural systems to building decks and patios, these important posts play key roles in outdoor structures around the world.
T posts come in a range of shapes, sizes, and materials to meet the requirements of any building project. Crafted from a mixture of definitive metals, such as steel and aluminum, these posts usually stand between 4 and 8 feet tall. A galvanized steel variant is among the most favored selection, given the zinc coating that effectively safeguards it from corroding rust.
A myriad of construction purposes are served by T posts. They can be used to construct a reliable fence, to bolster a deck or patio, or for constructing retaining walls. Theycan also be securely anchored to poles for signs and other structures. Furthermore, they canlay the groundwork for a shed or another exterior edifice.
Crafted with superior strength and durability in mind, T posts are built to stand the test of time – even in extreme conditions. What makes them so secure when pounded into the ground? It's all thanks to the double-ended design: two pointed ends which penetrate deep into the soil and two flat sides which anchor it firmly in place.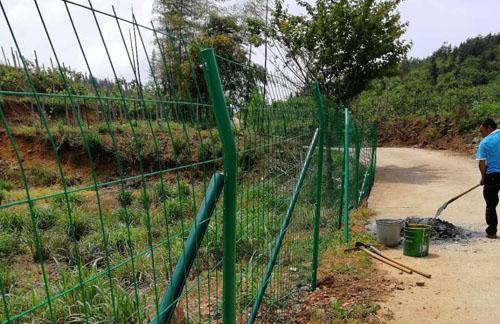 The affordability and convenience of T posts makes them an attractive choice for a variety of construction initiatives. With their flexibility, they prove useful in a wide range of scenarios, including applications for fencing or landscaping.
T posts are efficient and dependable, but what really sets them apart is their visibility. The galvanized steel exudes a bold, striking hue that is instantly noticeable, making them the preferred choice when building fences or establishing boundaries. Moreover, they make a great option for providing an attractive decorative perimeter to your garden or patio.
T posts provide an economical and adaptable option for a number of construction initiatives. Their strength, reliability, and perceptibility make them notably practical for outdoor applications. Should you require a barrier, terrace, or even a retaining wall, T posts serve as an ideal choice for the task.
Related Product
---
Post time: 2023-08-15