Homeowners seeking to add value to their property and quality to their landscaping are turning more and more towards vinyl fence posts. Fashioned from polyvinyl chloride (PVC) plastic, these posts boast long lasting and resilient qualities, requiring very little in terms of upkeep compared to their counterparts. Vinyl fence posts can be found in a diverse range of shapes and sizes, fitting into any scenario you can imagine.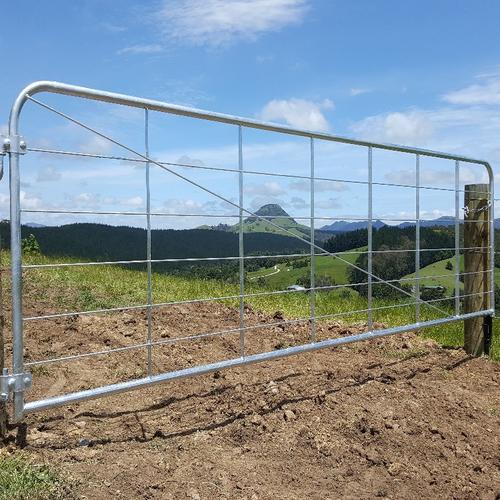 Vinyl posts make a great addition to any fence due to their simple implementation and durability. Not only are they resistant to rotting and damage from insects, but these posts are perfectly capable of withstanding a variety of weather conditions. Furthermore, they will not corrode or rust, making them suitable for any outdoor use.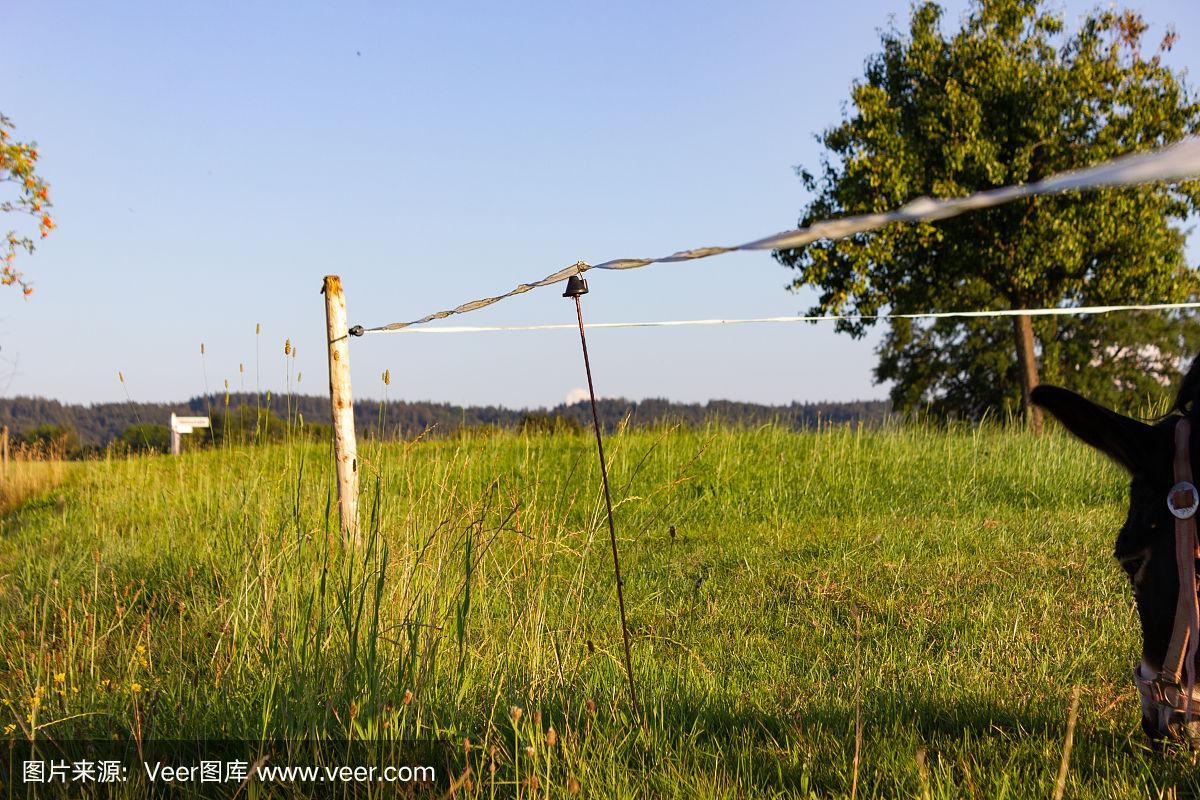 Homeowners can easily customize the look of their property with vinyl fence posts, these come in a range of colors and designs, enabling them to create a unique fence. Further to this, they are also available in differing heights; so one can adjust the size to suit their exact requirement.
For homeowners hoping to save money on repairs and replacement costs, vinyl fence posts offer an attractive and durable option. Not only are they much more affordable in comparison to wood posts, but they require less upkeep over their lifespan – with built in resistance to rot and pests. All this makes vinyl fence posts a financially savvy choice.
When researching fence posts constructed from vinyl, two primary options require consideration: solid and hollow. These posts are distinct from one another in that the former is crafted from a single piece of PVC and the latter is crafted from several pieces. It is essential to weigh the pros and cons of each alternative before settling on a definitive decision.
Homeowners everywhere, take note! If you're on the hunt for a strong, versatile, and customizable fencing option for your property, look no further than solid vinyl posts. Durable enough to brave even the toughest weather conditions, these posts provide just the right amount of stability and adaptability that both fence-builders and nature-lovers alike have come to appreciate. Plus, they won't take up too much space – be it an oval backyard or a snug side-fence – making them a truly unbeatable choice for all your fencing needs.
For those looking for a cost-effective solution, hollow vinyl posts are the perfect option. Not only are they more affordable than solid posts, they come in a myriad of colors and designs. Plus, due to their lightweight nature, installation is simple and easy – making them ideal for DIYers. However, one should be aware that they may not stand up to heavy use as well as their solid vinyl counterparts and extra reinforcement may need to be factored in if the posts are used in an area with high levels of traffic.
Before investing in any vinyl fence posts, there are a few things worth bearing in mind. Make sure they're appropriate for the size and type of fence you're erecting as well as designed for outdoor use – some vinyl posts might not survive too long outside. Lastly, check to see if they match the soil conditions of your area – otherwise, the posts might be prone to shifting and eventually fracturing.
Homeowners in search of a secure, eye-catching, and fuss-free fencing option should consider vinyl posts. They offer a wealth of size, colour, and style options to suit any taste, and installation is a cinch with the right tools and research. Plus, these posts come at an affordable price tag and require little upkeep over their lifespan. With vinyl fence posts, homeowners can construct an alluring and enduring border around their property.
Those looking for a reliable and attractive fencing solution for their property may find that vinyl fence posts are the ideal choice. Long-lasting yet cost-effective, these posts require little upkeep and will provide a secure barrier for years to come.
With their plastic-based composition, vinyl fence posts are designed to withstand harsh conditions – including moisture, mildew, rot, and insect damage – while also maintaining their attractive appearance. Unlike wood or metal posts, which tend to corrode and rust, vinyl doesn't succumb to these maladies, making it an ideal option for projects that require a longer-lasting solution. Ultimately, this material's sturdiness equates to less frequent replacements, enabling you to enjoy your outdoor space stress-free.
Finding a vinyl fence post to tie in seamlessly with the style of your home or enterprise is easier than ever. With a wide range of colors, patterns, and sizes to choose from, you can pick out an option that complements your vision and fits the measurements for your space accurately.
Installing vinyl fence posts can be a straightforward process for the uninitiated. Pre-drilled for convenience, they can be put up with a few simple tools. Should you require assistance setting up your fence, there are skilled professionals willing to give their expertise so that it is put in place correctly on the first attempt.
With vinyl fence posts, homeowners don't have to worry about the hefty price tag associated with other materials, nor do they need to dedicate a lot of time to maintenance. Instead, these posts remain wallet-friendly and easy-care: no coating required and so splintering or chipping is a worry of the past.
Vinyl fence posts exude a stylish modernity and can easily blend into any decorative scheme. At the same time, their unbeatable reliability and reasonable cost makes them a well-rounded option for almost any budget. With an abundant selection of colors and designs, you are sure to discover the perfect look for your home or business.
When it comes to fencing options, vinyl fence posts are at the top of the list. They provide an ideal blend of cost-effectiveness and dependability, making them a great choice for anyone who needs an effective yet low-maintenance perimeter. With strength and durability that lasts, these structures also have the bonus of being available in a variety of sizes and styles – so you can find a post that perfectly meets your individual requirements. For anyone seeking security with a pleasant aesthetic edge, vinyl fence posts are an ideal solution!
Related Product
---
Post time: 2023-07-26