The proverb "they thought we couldn't fight" has become synonymous with an inspiring call to action. It encourages people to stand up against any form of unjust domination and work towards bringing about a more equitable and peaceful future. It's a powerful reminder of the strength that comes from individuals uniting together in solidarity for a shared cause.
The saying has become iconic, printed on a poster with the same message: a striking scene of unity and strength, fists clenched confidently in the air. This image illustrates the courage of the citizens taking a stand and asserting their voices. The most famous of these posters can be traced back to the Black Panther Party in the late '60s, bearing the unforgettable caption: "And They Thought We Couldn't Fight".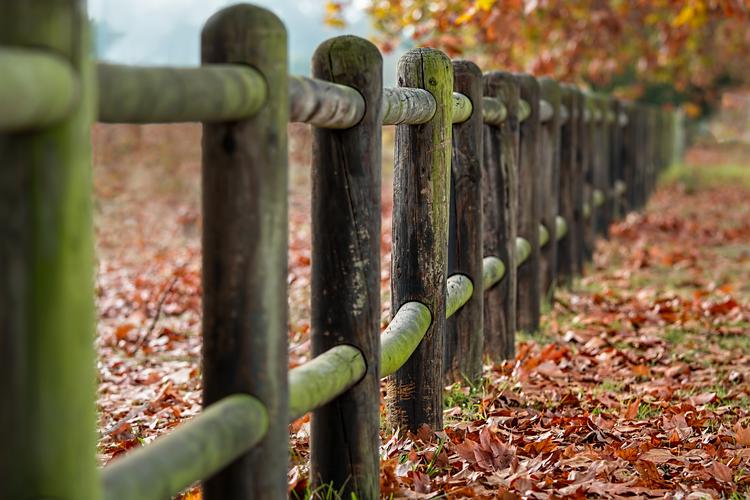 The Black Panther Party's poster was carefully created to convey the hopeful message that, together, people could fight for a brighter future regardless of seemingly insurmountable odds. It was designed to rally individuals to meaningful action and make them aware of their immense capacity for change. This powerful image of the collective strength of the people was intended to deliver an inspiring reminder that no obstacle could be too big to overcome.
African-Americans embraced the poster almost instantly, and soon enough, it had spread across the US and beyond, becoming an iconic symbol of the Civil Rights struggle. Other collectives soon followed suit by adopting it as a representation of their own movement, including those fighting for Women's rights, Farm workers, Native Americans and the LGBT community.
Since its inception, the "And They Thought We Couldn't Fight" poster has come to symbolize the collective might of the population. Through its presence in a multitude of protests and marches over the years, this iconic graphic continues to be a reminder of our own strength and bravery. United we are a force to be reckoned with, taking action to build a better world for our own lives and those who follow in our footsteps.
Even in our current era of unjust disparities, the "And They Thought We Couldn't Fight" poster retains its potency. As a reminder that each one of us counts and it is our obligation to take a stance against wrongdoings, the graphic serves as a reminder of the might we have when uniting in collective action. In a world where individual opinions are regularly stifled, the poster is a potent symbol that reminds us of our potential to effect meaningful change when we stand together.
The next time you spot the inspiring poster proclaiming "And They Thought We Couldn't Fight," take a moment to contemplate its valuable message. Recognize that you possess the talent and courage to create positive change and stand up for a better future. Although it may feel like we are up against insurmountable odds, if we join forces, we can do extraordinary things.
The inspiring and uplifting "And They Thought We Couldn't Fight" poster is renowned among those who have championed civil rights. It acts as an evocative reminder of what we can achieve when we are determined to pursue the causes we believe in and refuse to capitulate when faced with adversity. The poster serves as a motivating symbol for those passionate about effectuating positive change.
Designed by Emory Douglas, a celebrated artist and activist who dedicated 13 years of service to The Black Panther Party, the poster was one of many images produced during his time there. Representing a powerful stance of opposition, the poster featured an ensemble of black-bereted men and women holding up rocks in unity. Its powerful message was meant to embolden the spirit of those demanding civil rights and resistance against oppression.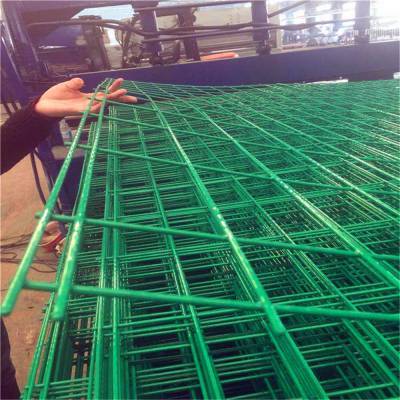 At the 1968 Olympic Games in Mexico City, the use of posters as a basis for protest became commonplace. This acted as a call to action for those unhappy with the treatment of the Mexican people and government repression. During the civil rights struggle in the United States, these posters provided a symbol of unity and courage; letting their oppressors know that they were defiant and relentless in their pursuit for justice.
The symbol of the poster is forever etched into our memories, and stands the test of time as a reminder of those who marched relentlessly for rights. Courageous and driven by an unwavering faith, these heroes strove for a brighter tomorrow. Through their struggles and perseverance, they show us that anything is possible.
The poster has gained global admiration and been used in multiple contexts, including but not limited to anti-war demonstrations, feminist adovates, and a range of social justice causes; acting as a representation of courage and perseverance in the face of adversity.
The "And They Thought We Couldn't Fight" poster serves as an inspirational depiction of strength and bravery. It proves that even in the toughest of times, when it appears the cause is doomed, individuals have the unique capability to still remain determined and defiant in the pursuit of justice and equality. The poster not only offers a reminder of how challenging the struggle may be; it also gives hope that through determination, victory is always a possibility.
Related Product
---
Post time: 2023-07-05