Achieving a beautiful, secure wall around your property just became easy – thanks to stockade fences! Produced from sturdy wooden boards and posts, stockade fences offer both reliable protection and an attractive addition to any landscape. Plus, their timeless aesthetic make them a popular choice for both residential and commercial properties. Boasting unbeatable strength and longevity, stockade fences require minimal maintenance – making them an ideal solution to your boundary needs.
The stockade fence post is the critical component when it comes to constructing a secure and sound fence. To optimise longevity, it's worth investing in posts crafted from pressure-treated wood – a preservative infused wood which is resilient against rot and insect damage. For maximum stability, posts should be buried in a concrete footing that extends 2ft up the post shaft. Space out each post at 8ft intervals and ensure that each post is properly entrenched. Following this protocol will make sure your fence stands tall through the years without requiring repair or upkeep.
Deciding on the perfect stockade fence post is a task dependent on various considerations. For instance, the size of the post should relate to the measurements of the barrier it will be supporting–for four-foot high fencing, 4×4 posts are typically utilized whereas 6×6 posts serve higher six-foot barriers. Additionally, your selected posts should have sufficient width to secure the appropriate pickets and provide the structural support demanded by such components.
When erecting a fence, it's critical to bear in mind not only the right size and type of post but also how it's installed. Each post should be set a minimum of two feet deep in the ground and held in place by concrete. Spacing is just as essential – posts should be placed 8 feet apart, with their centers in the center of their respective post holes and filled with concrete. When it comes to affixing pickets to posts, opt for galvanized nails or stainless steel screws over other fasteners.
Creating a safe and stylish boundary for your land is simply achievable with a good-quality stockade fence post and the right installation practices. Establishing it effectively is essential to guarantee your fence will last for many years with no requirement to constantly repair or maintain it. Applying the correct materials and procedure, you can craft an eye-catching and reliable barrier for your premises.
For homeowners who wish to give their property an enhanced sense of security and ambiance, stockade fencing posts are an ideal option. These wooden pillars typically stand 8ft tall and measure 4 inches across, made of sturdy treated lumber. Their construction involves interlocking mortise and tenon joints, forming a shield that is impossible to breach.
Fence posts made from stockade boast a striking look that can be used to fashion an attractive and secure boundary around any property. Thanks to their hardy structure, these posts can persevere against rot and insect damage, protecting the property walls from the test of time. Consequently, these reliable barrier builders can shine for years to come, effortlessly enhancing the beauty of your land's perimeter.
Setting up stockade fence posts has a reputation of being, on the whole, fairly uncomplicated and can be accomplished in a very short period of time. Establishing the posts securely in the ground is necessary to ensure their durability, and sound mortise and tenon joinery strongly reinforces their grip. Now that the posts have been installed, the fence panels can be affixed with screws, nails, or corresponding fasteners.
When compared to other fencing options, Stockade fence posts offer much more cost-effectiveness. Pressure treated wood is the go-to material used in the construction of these fencing posts, and this makes it relatively affordable in comparison to different kinds of lumber. All in all, setting up a Stockade fence does not tend to bite into one's budget as much as other types of fencing can.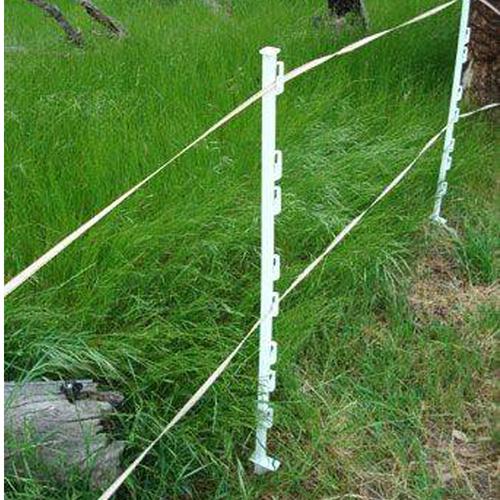 Stockade fence posts are an economical option as well as a low maintenance solution. With no special needs for treatment or staining, they are easily cleaned using a simple hose and designed to endure against rot or bug damage – so you don't need to worry about caring for them – they are made to last, year after year.
Revamping your property with a solid and stylish boundary? Consider stockade fence posts – the perfect combination of affordability and durability. Installation is simple, and with some basic maintenance your posts will serve you well for years to come. An attractive new addition to any home and a great way to boost aesthetic value.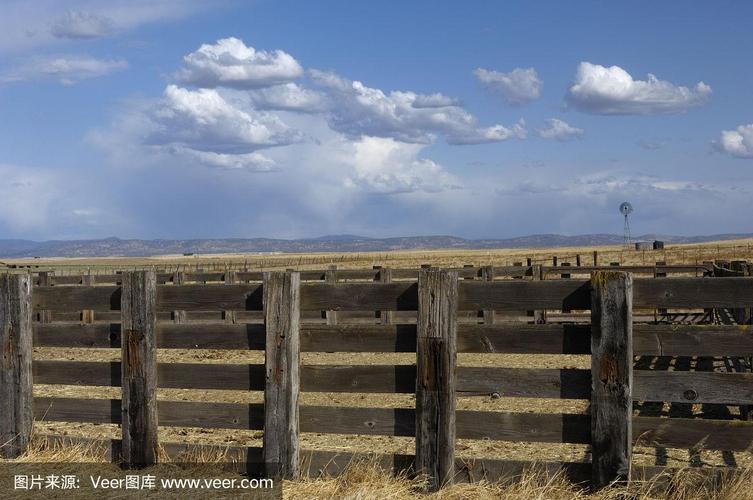 Related Product
---
Post time: 2023-08-07