The sleek style of a traditional square fence post offers an effective and good-looking way to outline an area for homeowners and businesses. Seen frequently in residential and commercial settings, square fence posts provide secure boundaries and can be used on nearly any size of project.
For any fencing endeavor, the right material choice will depend on the appearance sought and desired efficacy. Options for square fence posts run the gamut and range from wooden to steel, aluminum to composite. Each material has its pros and cons and every project will differ in which brings out the best results.
Square fence posts constructed of wooden materials are a common option for residential and commercial fencing. Through the application of pressure treatment, these posts become resistant to rot and decay. Not only are they effortless to install, but their time-honored aesthetics can be altered significantly through decorative paints. Despite this, wooden fence posts may be prone to warping, and require upkeep to keep their desired appearance.
If you're in the market for a sturdy and reliable fence material, steel square posts may be the perfect fit. Not only do they hold up exceptionally well to strong winds and other inclement weather, but they're also capable of resisting rust and corrosion. Maintaining their attractive finish is an easy task, as they require minimal upkeep. Although steel posts can work out to be pricier than some other fencing options, their impressive strength will ensure that your fence stands the test of time.
With their impressive strength and lightweight construction, aluminum square posts provide a great choice for residential and commercial fencing needs. These posts are capable of standing up to heavy winds and difficult weather without succumbing to Rust or corrosion. Unlike some other fencing materials, they also don't require extensive maintenance to remain looking clean and presentable. In comparison with other options, though, their cost might be an issue – aluminum posts are usually more expensive.
An up-and-coming fencing material, composite square posts are gaining traction in the industry. This blend of wood fibers and plastic provides the durability of timber with the convenience of a plastic post. Furthermore, composite posts have an added barrier against rotting, decay, windy conditions, and other environmental factors. The only downside is the associated expense which is generally more than that of other fencing materials.
Square fence posts form a stylish and affordable framework for homeowners and business owners alike, for their fencing endeavors. No matter which material is selected, there are pros and cons to each so it's best to ponder requirements and budget prior to committing. With the right setup and care, square fence posts should be able to offer security and pleasant visuals for years to come.
All fencing projects, big or small, come down to one essential element – square posts. These pieces are a must-have to construct and secure your property and the surrounding areas. Loved by many, square posts have become the go-to choice for owners looking to build a successful fence.
Whether protecting a garden, keeping animals in, or simply adding a bit of charm to a property, nothing quite beats a fence with square posts. While wood is still the most popular choice among homeowners due to its low cost and quick installation process, more and more are turning to metal or concrete posts for their greater strength and longevity.
Fencing projects require thought and careful consideration, beginning with the selection of fence posts. Before choosing your post type, it is important to remember that wood posts are widely available and will usually be the most cost-efficient option. Although treated wooden posts are pricier, they boast longevity that makes them a wise choice for lengthy fencing projects. If extra security is desired, metal posts can be galvanized for greater defense from the outside world. Most enduring of all – but at an increased cost – are concrete posts, offering lasting strength and protection.
If you're planning a project involving fence posts, the size you choose is critical. Usually, posts are four inches by four inches or six inches by six inches – yet there's an extensive range of sizes at your disposal. If you don't opt for the ideal size for your project, the finished fence may not be as robust and secure as it should be.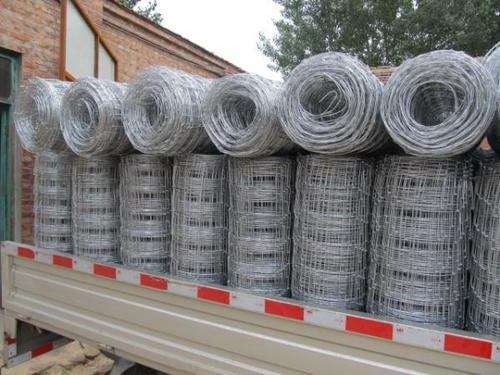 To ensure that your square fence posts remain firmly in their place, they must be set correctly. Both concrete and metal options work well, though while concrete posts require a mix of cement, metal posts necessitate a foundation of this same material. Height is also incredibly important in terms of the fence's sturdiness; posts that are either too lofty or too low dramatically lessen the overall strength.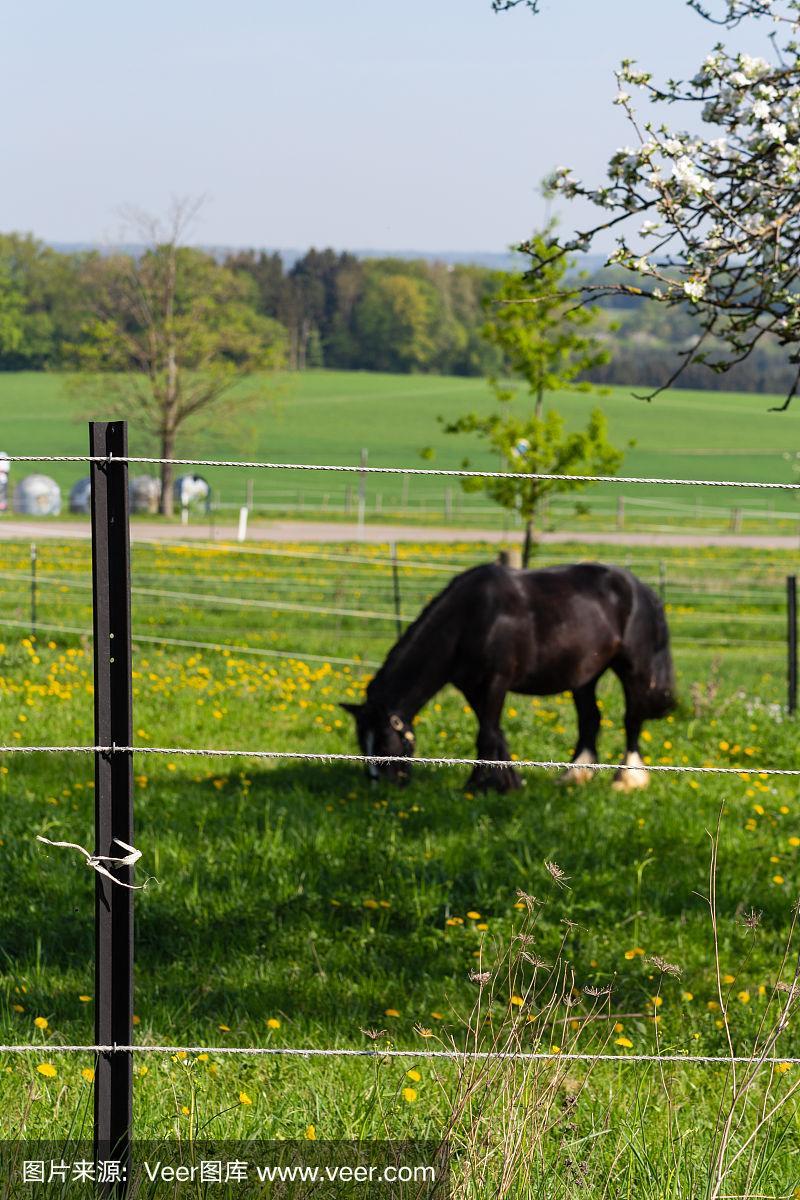 Deciding on the type of fencing material to use is an important task when it comes to posts. It's possible to choose between different options such as chain link, wood, and vinyl. Each of them possesses their own unique perks and drawbacks, so it's best to take your time to consider which choice would be the most suitable for you.
In order to guarantee that your fence remains robust and enduring, it is of the utmost importance to ensure that the posts are spaced with even precision. The distance between each should not be anything less than six feet in order to provide the structure with the necessary stability and longevity.
All strategic fencing plans depend upon the performance of their square posts. Available from multiple sources and sizes, ensuring these posts are securely installed in the earth and equipped with an appropriate fencing material is essential. Moreover, to achieve maximum strength and stability, it is imperative that posts are spaced correctly. When all of these factors are considered, square posts can guarantee an effective fencing solution.
Related Product
---
Post time: 2023-08-02