Livestock fences that boast undeniable strength and durability rely on Cattle Panel T Post Connectors to be securely constructed. The key factor behind the sturdiness of these fences lies in these connectors, allowing ranchers and farmers alike to build effective fortifications that help contain their animals and herds.
In order to keep livestock secure, the construction of a solid fence is essential. Cattle panel t post connectors are integral components of reliable fencing that ensures animals remain safe and contained. These connectors are tailor-made to provide a tough bond between posts and panels, thus creating a formidable, hardy fence which can stand up against the harshness of nature and the external forces of animals.
Crafted from sturdy, galvanized steel, cattle panel t post connectors offer unparalleled durability and protection against corrosion. Their unique U-shape design features contoured edges on each end which slide easily onto a t post – a metal pole structured in a T-like formation. To join the panel, the straight sides are fitted firmly into place. Boasting immense strength and years of service, these connectors are the perfect way to secure your cattle panel.
T Post connectors, available in various sizes and shapes, are tailored to suit the needs of any T Post and panel setup. All connectors share an identical basic design but can be personalized to fit a selection of post dimensions and panel profiles. As a result, the link created between the two is stronger and more reliable.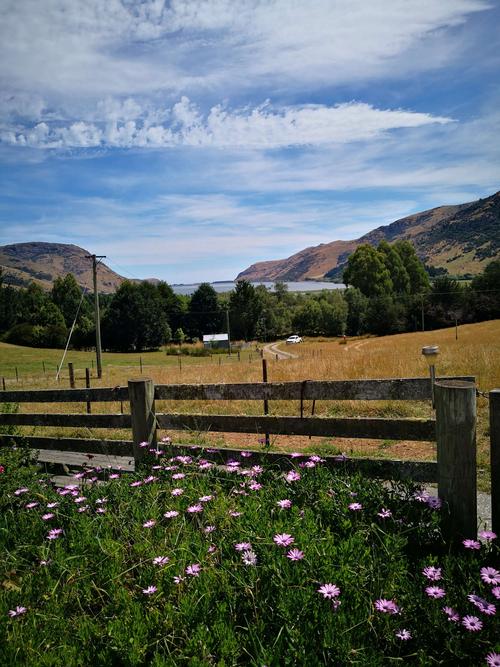 Connectors serve as the glue that holds posts and panels in perfect alignment; however, if they are not appropriately tightened, the fence is at risk of shifting or completely crashing down. Therefore, it is imperative to guarantee that the connectors are attached firmly when installing them to guarantee stability of the entire structure.
It is important to inspect the fence on a regular basis, ensuring all t post connectors remain snug and secure. Don't wait until a break occurs – if any of the connectors begin to loosen, address the issue promptly by either tightening or replacing them. Doing so will maintain the sturdiness and integrity of the fence, protecting precious livestock.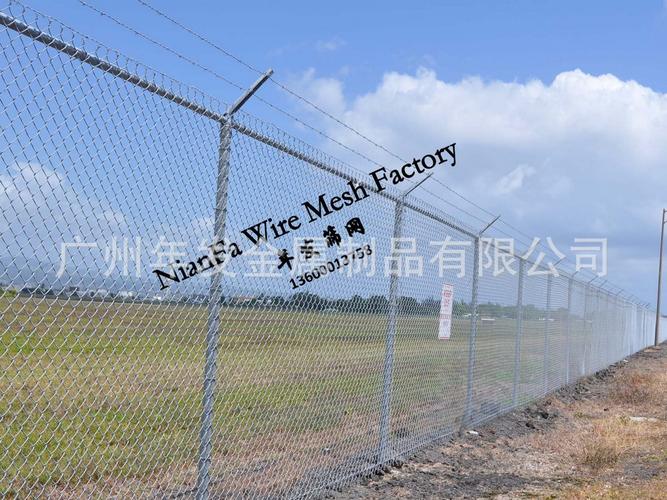 Setting up a livestock fence? Make sure you don't miss out on the importance of cattle panel t post connectors. Not only do they create a powerful union between panels and posts, but they also guarantee the fence stays strong and dependable. Taking the time to install them correctly and examining them regularly is crucial for keeping your animals safe from any danger.
For any livestock-owner, or someone constructing a fence, cattle panel T-post connectors are an absolute necessity. These connectors fasten metal panels of the cattle panel fence to metal T-posts, giving strength and firmness to the containment structure until it holds firmly in place. Their reliable engineering ensure a highly secure joint between post and panel, so the barrier remains stable and strong.
Galvanized steel-constructed cattle panel-t post connectors are the most widespread type of fastener, delivering enhanced durability and steadfast strength for livestock containment and human fencing. These fasteners are corrosion-resistant, which helps preserve their longevity and optimizes their resistance to weather conditions.
Installing a cattle panel fence calls for the selection and use of the correct type of connector for a successful outcome. You must take into consideration the size and shape of both the panel and the post, because working with the wrong type of connector can render your efforts fruitless. For instance, when connecting a 2-inch square panel, it is necessary to employ a connector that is designed expressly for that size; similarly, any connectors selected to mount on a T-post with a diameter of 3 inches must be the appropriate size.
To construct a stable cattle panel fence, the correct type of connector is essential. It must be fastened securely to both the panel and the post to ensure their safety and strength. This can be accomplished by tightening the connection with a wrench or other applicable tool, and then bolting the panel to the connector using screws. This process helps to prevent any damage or instability caused by a loose link.
A cattle panel t post connector offers effortless installation as well as exceptional strength and durability. Easily installed with the included hardware, these connectors also provide convenience to those needing to repair or change their fence since they can be quickly removed and replaced.
For those in possession of livestock or wanting to build a fence, the cattle panel t post connector is an absolute must. These connectors bring exceptional security and steadiness to the fence, as they are competently engineered to attach solidly the panel to the post. Their setup is hassle-free, letting you quickly assemble the fence but also enable simple removal or replacement should it be necessary. The cattle panel t post connector is an optimum pick for a magnificent cattle panel fence.
Related Product
---
Post time: 2023-08-01